Every new year, there's a corresponding name. This year begins on January 23, 2012 and ends on February 09, 2013. For 2012, its year of the dragon. They say, dragon is a symbol of power.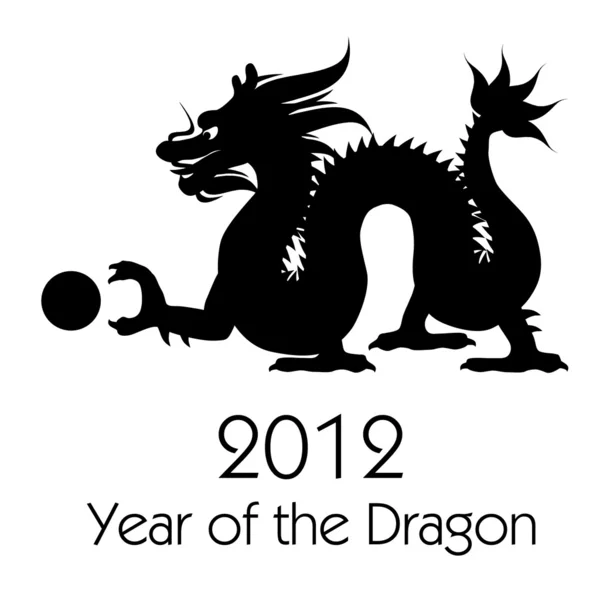 Here are some characteristics of a dragon:
1. A dragon can breath out of a fire, so the person born in Chinese year of the dragon, can be a hothead. So watch out if make them angry.
2. A dragon has a soft underbelly. Person born on this year has a 'soft spot' to them. Meaning, they may get angry at someone who annoys them but they also show great compassion to people in need.
3. A dragon has a long tongue which is often seen. If you're born in year of the dragon, you probably have a sharp tongue - will say things that be quite sarcastic and biting.
Also, person born on this year can be quite a confronting person but if you can reach their 'soft heart' they are worthwhile allies.
But, wait, there's more. There is also something alarming and worth reading and learning about. Its the rumors about this:
Whatever it is, whether true or not, it is always to stay safe and be prepared. Examine our beliefs thoroughly, so we know what and when to believe.
Here what I bought yesterday and I plan to buy more dragon figurines.
Happy new year everyone. Be safe!